WESTERN UNION
Pashtany Bank became the member of the Western Union agent community to provide Western Union
branded money transfer services by fastest and safest manner.
Customer can send their transfer through western union with safe and full secured.
SWIFT - International Remittance: Funds/Money Transfer Services
Through SWIFT Pashtany bank is able to facilitate inward and outward international transfers with competitive rates to any part of the world.
PB 

M-Paisa
M-Paisa is an innovative mobile money digital wallet, which gives you the
"power of money"

on your mobile phone.
PB Online Banking
Online Banking with us is simple and includes all the features you need to manage your current accounts, credit cards, savings, cash and investments.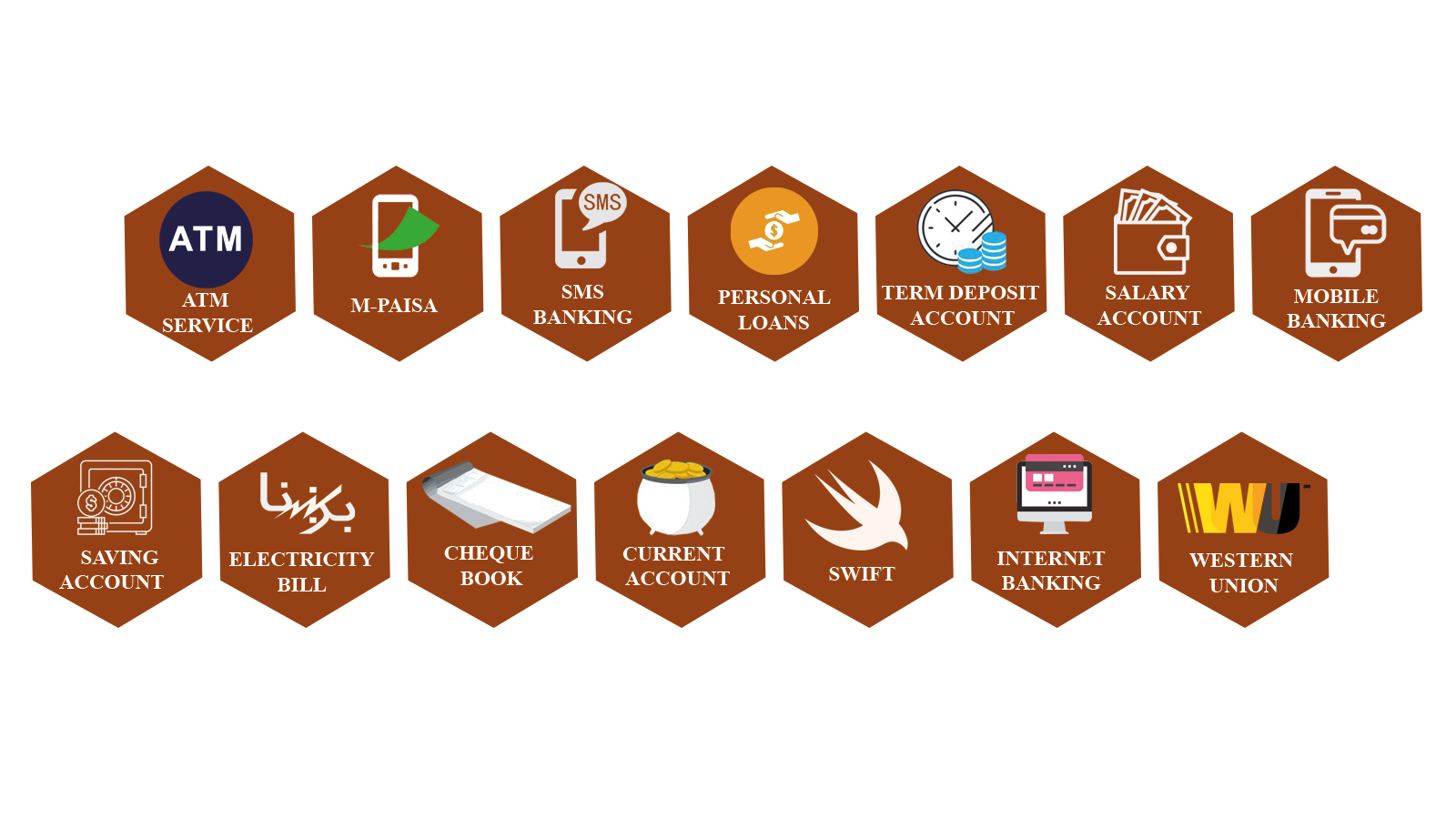 Pashtany Bank,Our Own Bank 
Pashtany Bank (PB) established itself as one of the formidable players in Afghanistan banking Industry through its technological advances, development of infrastructure and innovative banking products and services. Since its establishment, Pashtany Bank honed its competitive edge through its diverse products aimed at enhancing customers' trust and reliability.
SMS Banking
SMS banking service provides instant notifications about your transactions when it happens. It helps to keep a watch on your account with 7/24 in a week. Every debit and credit in your account over a limit desired by you is intimated by SMS. Now, with SMS banking service of Pashtany Bank, you are always in a position to keep a close eye on your account activities and take instant messages.