SWIFT - International Remittance: Funds/Money Transfer Services
Through SWIFT Pashtany bank is able to facilitate inward and outward international transfers with competitive rates to any part of the world.
PB 

M-Paisa
M-Paisa is an innovative mobile money digital wallet, which gives you the
"power of money"

on your mobile phone.
PB Online Banking
Online Banking with us is simple and includes all the features you need to manage your current accounts, credit cards, savings, cash and investments.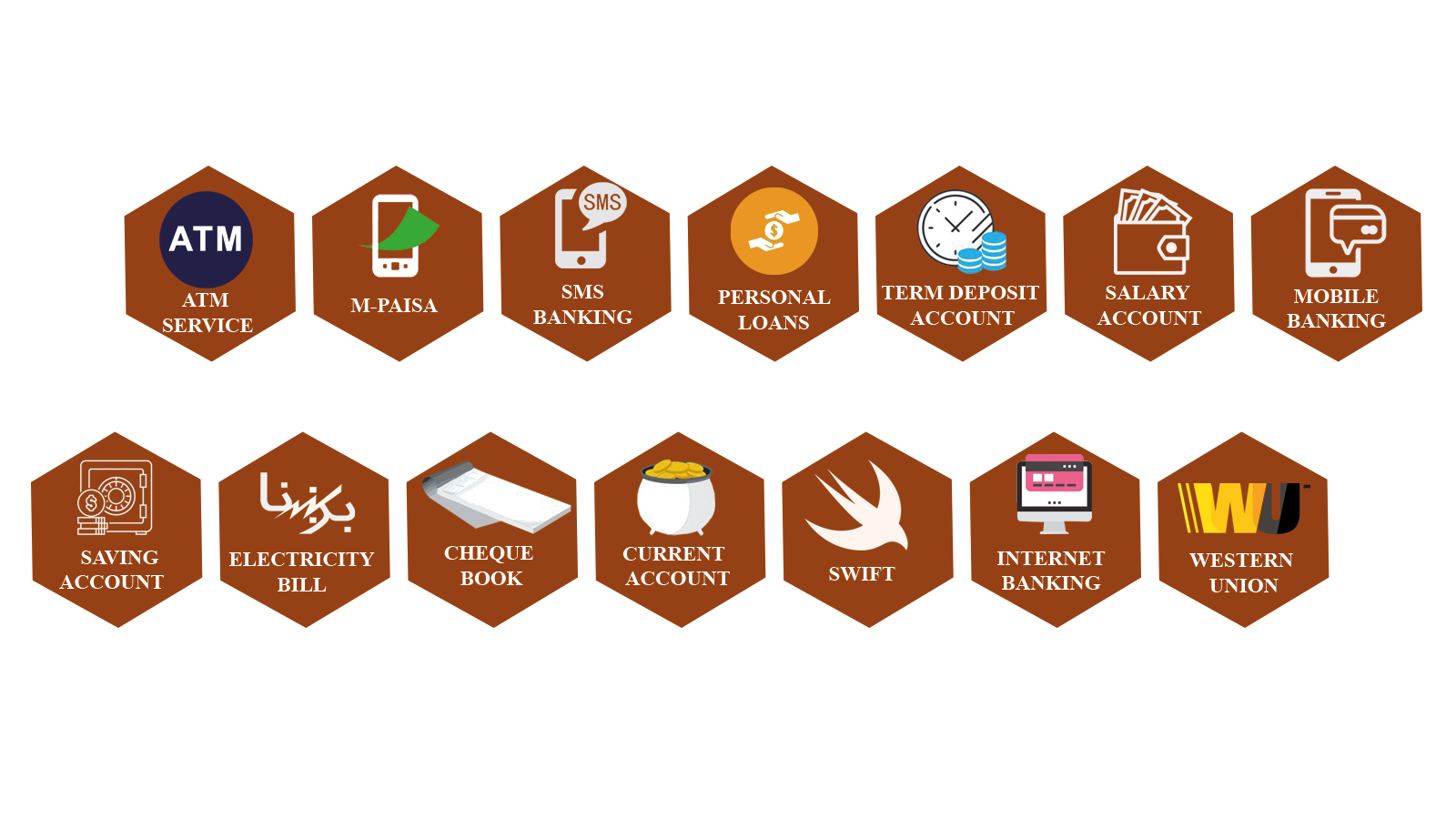 Pashtany Bank,Our Own Bank 
Pashtany Bank (PB) established itself as one of the formidable players in Afghanistan banking Industry through its technological advances, development of infrastructure and innovative banking products and services. Since its establishment, Pashtany Bank honed its competitive edge through its diverse products aimed at enhancing customers' trust and reliability.
Business Banking

Term Loans
Term Loans
Pashtany Bank term loan facility is provided to the borrowers for over a period of one year and are repayable in scheduled installments along with interest as mutually agreed upon.
Term Loans are extended for procurement of capital goods like equipment, machinery, furniture, showroom, factory premises, vehicles etc.
Any commercially viable and lawfully permitted activity either industrial or non-industrial is eligible for term finance entrepreneur having valid statutory / business license, experience / qualification in the line of activity is eligible.
Need-based finance will be considered by the bank on individual assessment of the proposals. The assessment will be made on personal investigation, confidential reports from market, other banks, Chamber of Commerce or any other controlling agency of the business concerned; The balance sheet, trading account, profit and loss account; Memorandum and articles of association if any, and other relevant documents; The age / type / average balances / present balance / nature of operations during the last six months, of the account with us etc.
Along with prescribed Application, the applicant to submit independently audited financial statements – audited for past 3 years and projections of their business outlook for the next two years.
Rate of Interest may range between 10 to 15 percent and will be assessed on case to case basis. Interest will be calculated on daily product basis and will be applied at the end of every month.
Term Loan Facility will be Secured by:
1-Primary Collateral defined in the bank policy and.
2-Immovable properties defined in the bank policy.
All the requirements for the term loan will be based on bank credit procedure and policy changing from time to time based on the regulatory requirements and market developments.