PB 

M-Paisa
M-Paisa is an innovative mobile money digital wallet, which gives you the "power of money" on your mobile phone.
PB Online Banking
Online Banking with us is simple and includes all the features you need to manage your current accounts, credit cards, savings, cash and investments.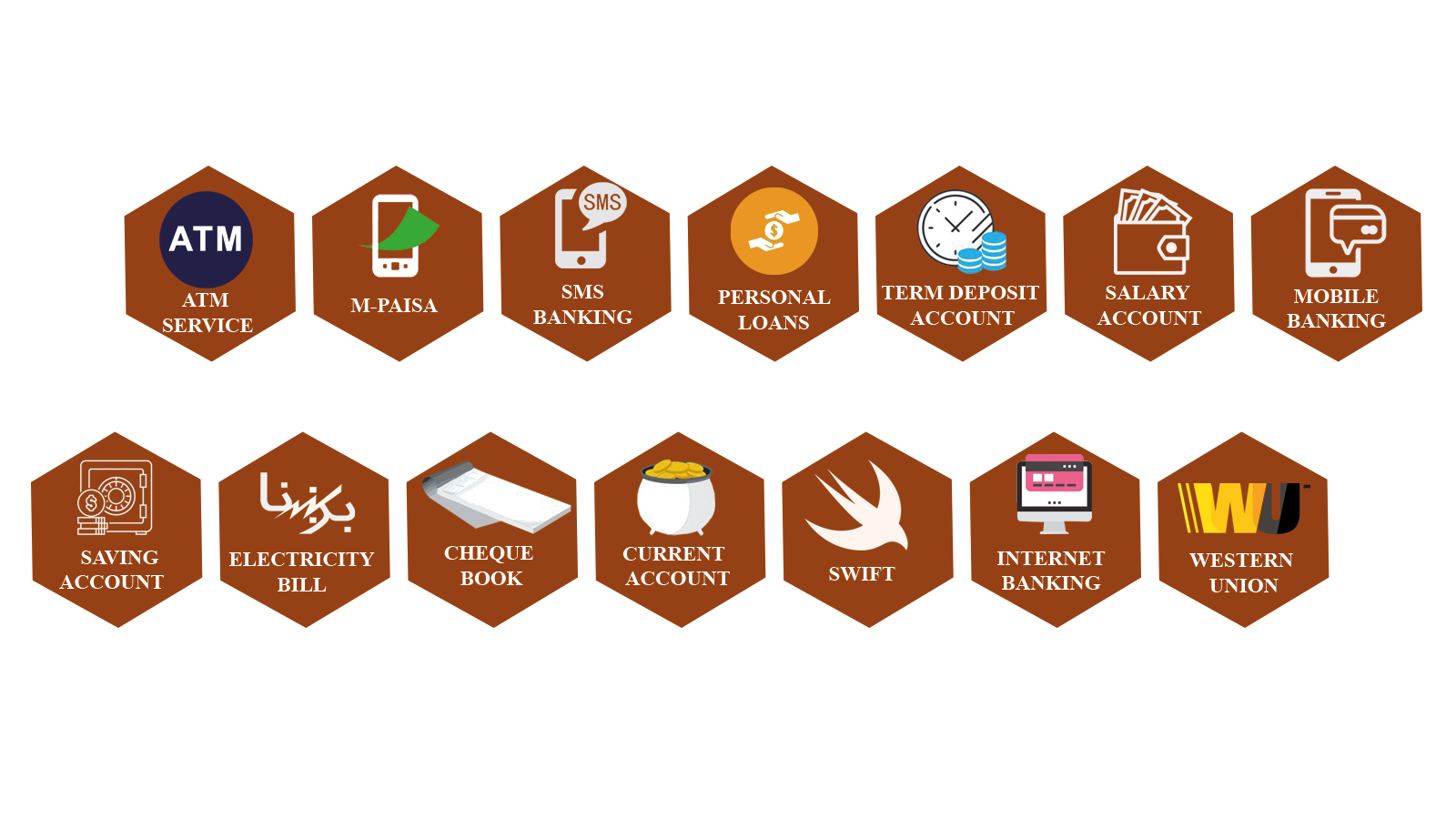 Pashtany Bank,Our Own Bank 
Pashtany Bank (PB) established itself as one of the formidable players in Afghanistan banking Industry through its technological advances, development of infrastructure and innovative banking products and services. Since its establishment, Pashtany Bank honed its competitive edge through its diverse products aimed at enhancing customers' trust and reliability.
Personal Banking

Locker Account
Locker Account
Pashtany Bank facilitate this service to for individuals and institutions to save their valuable things to minimize risk of lost, robbery and so on for. All individuals and institutions can open locker account as will as they need to have a current or saving account for locker rent settlement.
Locker Facility
Pashtany Bank provides locker facility to all its VIP clients with nominal fee. You can keep all your valuables like Jewelry, documents etc in the banks locker. The lockers are available in 3 sizes.
Features and Benefits:
 You can plan your visit and access your locker on all working days during banking hours.
 Choose your own locker size from a range of options – small, and large.
You can set-up standing instructions on your Account to pay your annual locker rent.
Nomination facility is available to individual/Joint hirer of Safe Deposit Locker.
Key Features:
Easy availability and access.
Convenient sizes.
Hassle-free payment.
Nomination for Safe Deposit Lockers.