M-PAISA
M-Paisa is an innovative mobile money digital wallet, which gives you the "power of money" on your mobile phone. It transforms your existing mobile phone into a bank account and gives you the freedom to transact and stay in control 24×7. This service is brought to you by the world's largest telecom service provider, Vodafone jointly with Pashtany Bank.
PB Online Banking
Online Banking with us is simple and includes all the features you need to manage your current accounts, credit cards, savings, cash and investments.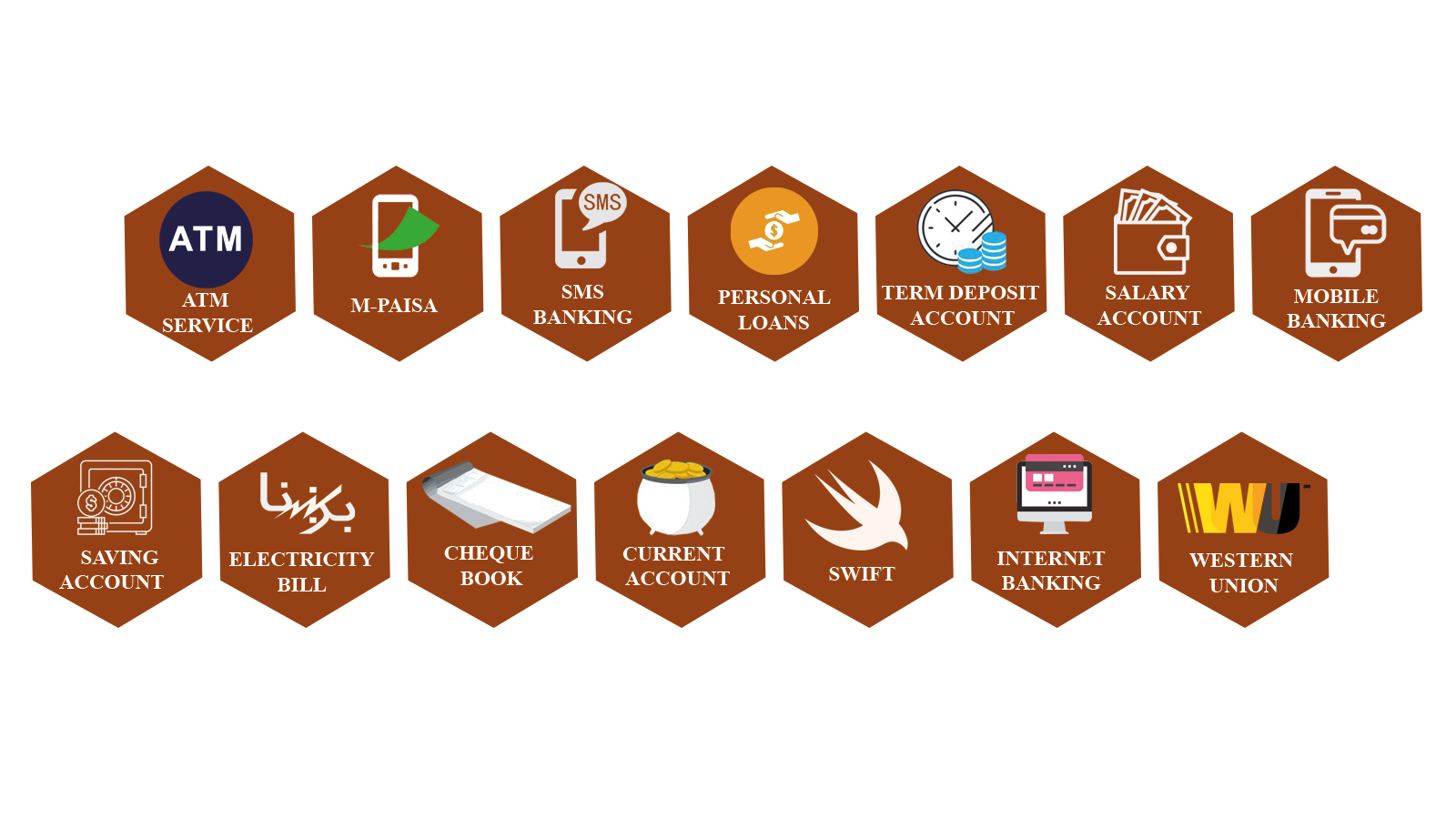 Pashtany Bank,Our Own Bank 
Pashtany Bank (PB) established itself as one of the formidable players in Afghanistan banking Industry through its technological advances, development of infrastructure and innovative banking products and services. Since its establishment, Pashtany Bank honed its competitive edge through its diverse products aimed at enhancing customers' trust and reliability.
Complaint Portal